History of the company
The largest aggregator in Georgia, 40-60 million transactions annually, Representative of the world's leading e-wallets, Partnership with hundreds of service providers, large agent network worldwide, modern technical support and protection systems, professional team oriented on providing the best service – all unites in our company.
Money Movers, founded in 2009, represents one of the first companies in Georgia carrying out activities such as online commerce, online marketing, intermediary activities in online commerce, payment services etc.
Money Mover is a payment provider and performs several innovative projects in e-commerce.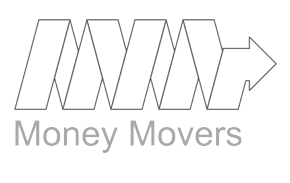 Founder of the company and 100% shareholder since October 7, 2016 is Kakhaber Sakanelashvili, after he redeemed 55% of the share from LLC "eMoney".


In 14 January 2013, Money Movers was registered by National Bank of Georgia as provider of payment services giving company possibility for issuing electronic money and realizing any statutory operation regarding to electronic money and electronic transfers.
Money Movers is registered in National Bank of Georgia (Financial Monitoring Service Department) also as provider of fast money transfers.